About the Blog: Know more about the top ten most amazing destinations around the world and the specific locations to visit. Read on to find out about the wonders that exist on this earth.
Travelling, awakens your soul and allows you to be free from all the boundations and limits in your life. You get to see what the world truly is, the marvels that exist around you, that you thought didn't matter at all. Actually, that is the real world, not the one you think money can earn you. Keeping that in mind, let's move on towards the list we've prepared for you. Though there are countless places that one should visit at least once their lifetime, some must visit are enlisted below.
Spend some quality time with your loved ones in these places, enjoy nature to the fullest and discover what's been left out by the rest of the world. This summer, know about some of the most fun-filled cities wherein you can have a fascinating vacation. Since vacations are a way to rejuvenate yourselves from the regular chaotic lifestyle, why not make the best of it and plan the most splendid vacation. The must-visits cities worldwide are:
1- Iceland
The most peaceful and safest place in the world, Iceland is present in the North Atlantic part. The exquisite surroundings include mountains, glaciers, volcanoes, lava fields and many more marvels. Places to visit in Iceland are Blue Lagoon, Gull Foss, Golden Circle, Jökulsárlón and Þingvellir. Iceland remains calm all year and is a perfect vacation spot for all.
2- London
The United Kingdom's pride, London, is another name for royalty. Home of the Queen and her family, London comprises of rich history and architecture within it. Places you should visit in London are the Buckingham Palace, the Tower of London, Tower Bridge, Big Ben and the very popular Coca-Cola London Eye.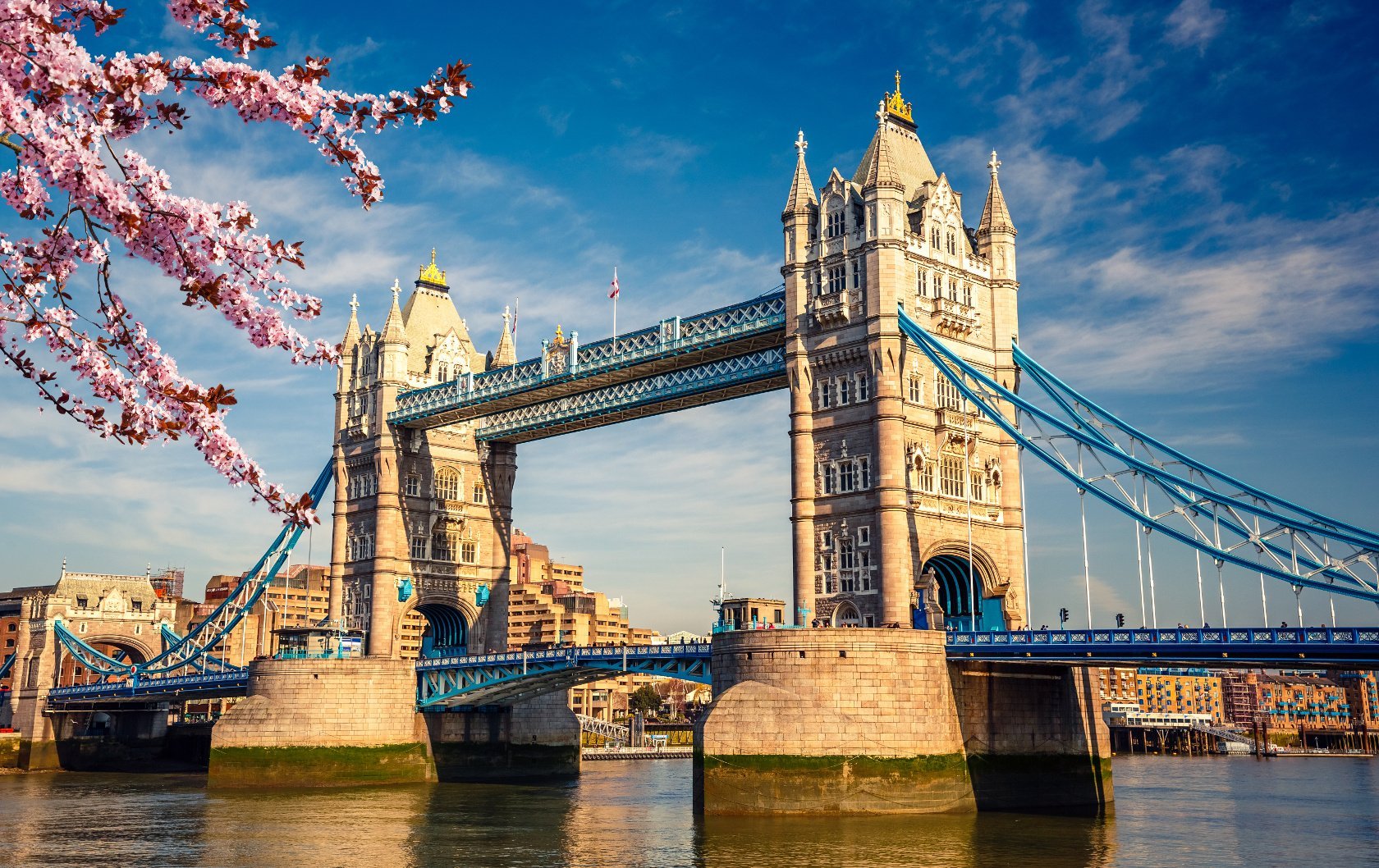 3- Tokyo
The metropolitan city of China can be summed up in a word as nothing else but "marvellous". Tokyo is a rapidly modernising city that is truly a wonder. Also, millions of tourists are welcomed to the city every year because of the same. Wonders of Tokyo are Tokyo Skytree, Sens?-ji, Tokyo Tower, Meiji Jingu, Odaiba, Tsukiji Market, Tokyo DisneySea, and Rainbow Bridge etc.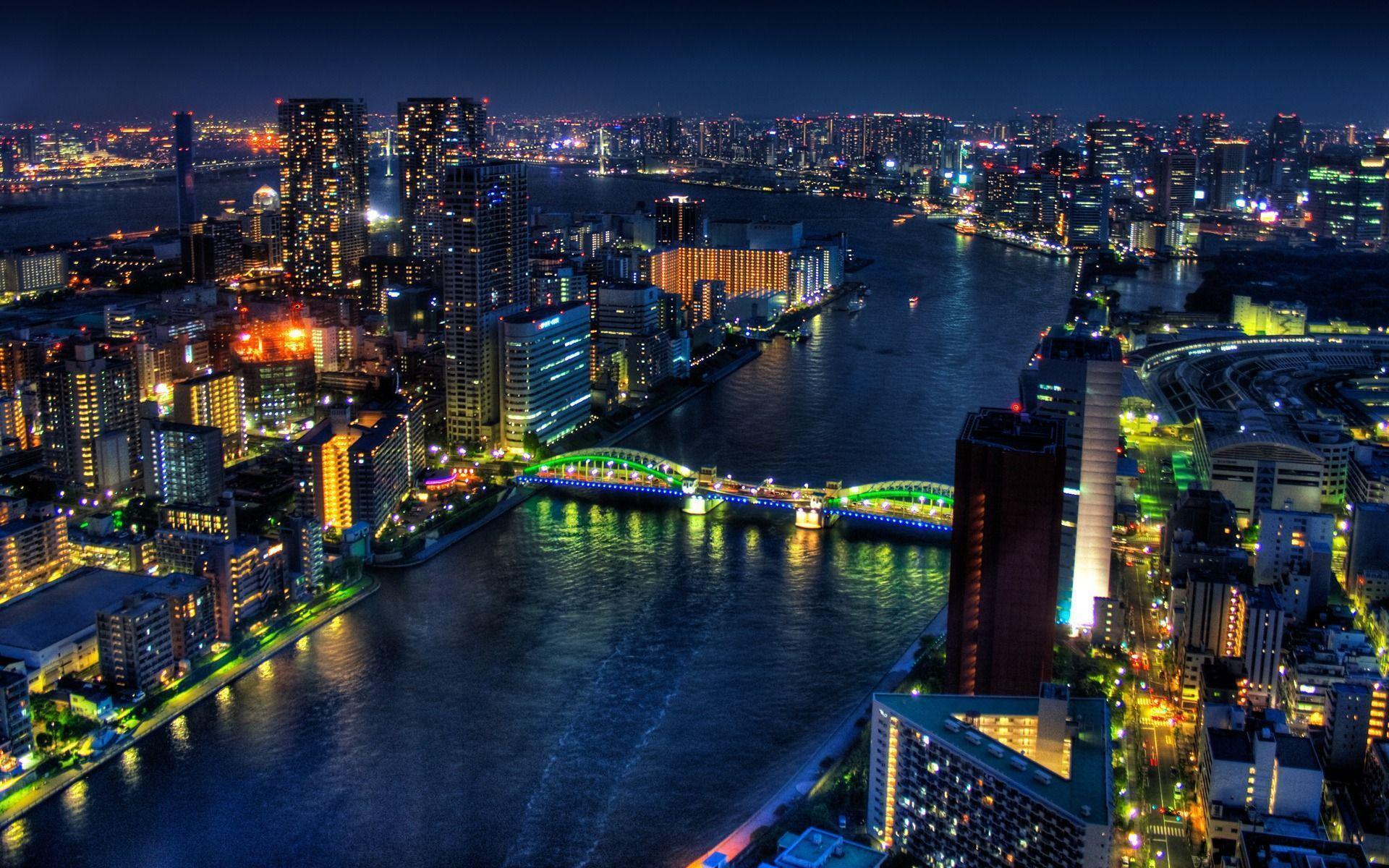 4- Hawaii
Hawaii, a mesmerising place to visit this summer. Located in the Pacific Ocean region, Hawaii is basically combined up of eight small islands that in itself are captivating. The Island of Hawaii is one of those islands that is a must visit while on the tour of Hawaii. Other places of interest on the islands are Hawaii Volcanoes National Park, K?lauea, Waipio Valley, Mauna Loa, and ?Akaka Falls State Park etc.
5- Bali
The marvel of Indonesia, Bali is the ultimate tourist heaven. Several families are seen here spending quality time. The perfect getaway for people and everyone's dream city too. Bali has all the rights to be known as the dream place too. Must visit in Bali are: Uluwatu Temple, Seminyak, Monkey Forest Ubud, Ulun Danu Beratan Temple, Taman Ayun Temple, and Besakih Temple are some of the areas you can visit. Though, there are several more.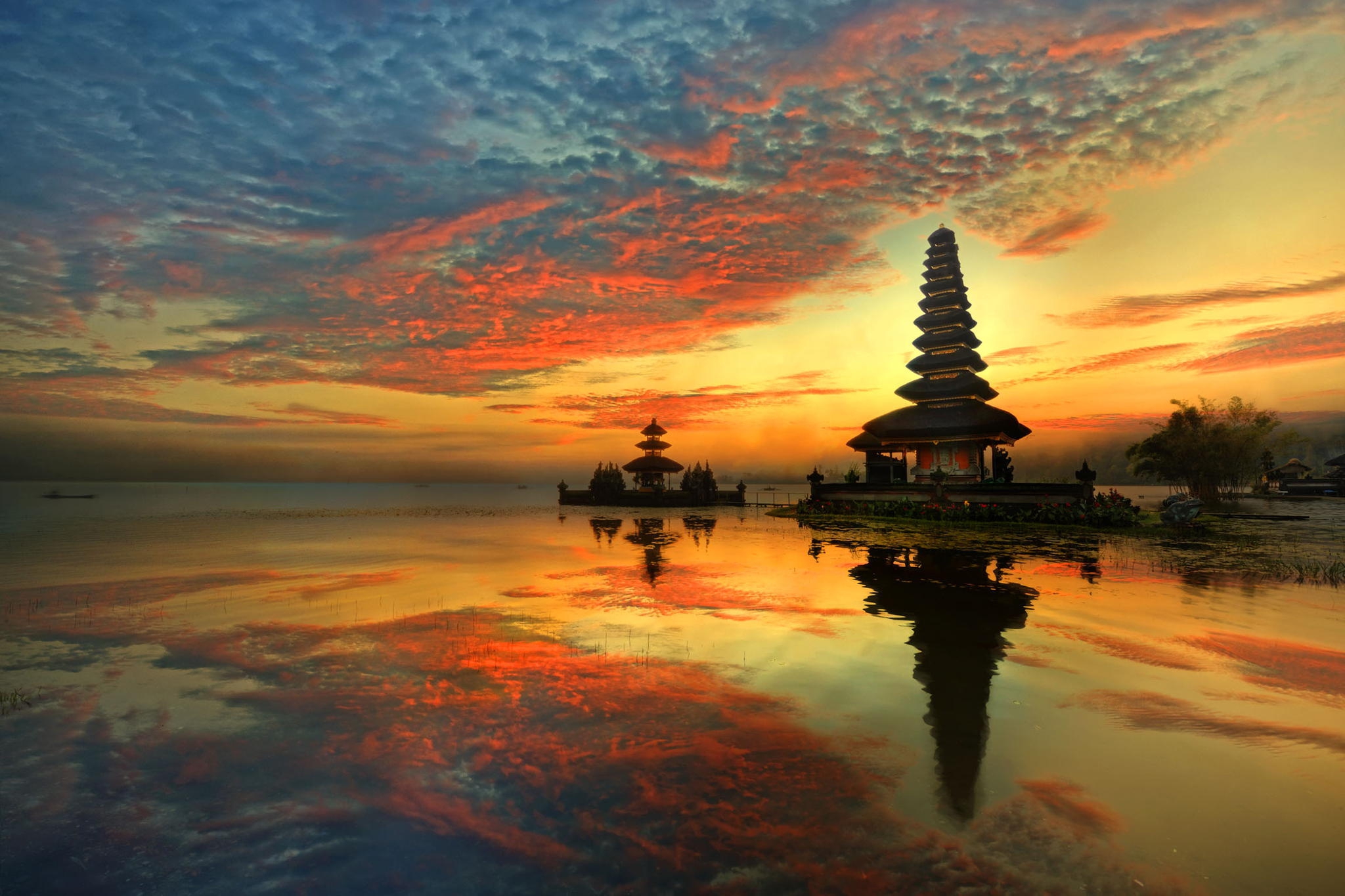 6- Toronto
Situated in Canada, is an all in one city of Toronto wherein you can find whatever you are looking for. Be it, music, art, literature, business and rich culture. Thus there is an endless list of things you can explore in and about in the city. Some of these are CN Tower, Royal Ontario Museum, Casa Loma, Toronto Islands, Ripley's Aquarium of Canada, and Toronto Zoo etc.
7- Rome
With a fascinating historic culture, stands Rome, an ancient capital city of Italy. Here you will find some extremely beautiful monuments as well a mouth-watering cuisine accompanying you always. Places of interest in Rome are Colosseum, St. Peter's Basilica, Trevi Fountain, Pantheon, Vatican Museums, Sistine Chapel, Castel Sant'Angelo and the stunning Mouth of Truth among the rest.
8- Paris
France' most popular and exotic city, Paris is also its capital city. Paris is renowned as the fashion capital too because it's the origination place of some of the most iconic fashion groups. Apart from that, the cuisine you get in the city is delicious. Famous monuments and locations you can visit in the city are Eiffel Tower, Cathedrale Notre-Dame de Paris, Arc de Triomphe, and Luxembourg Gardens amidst several others.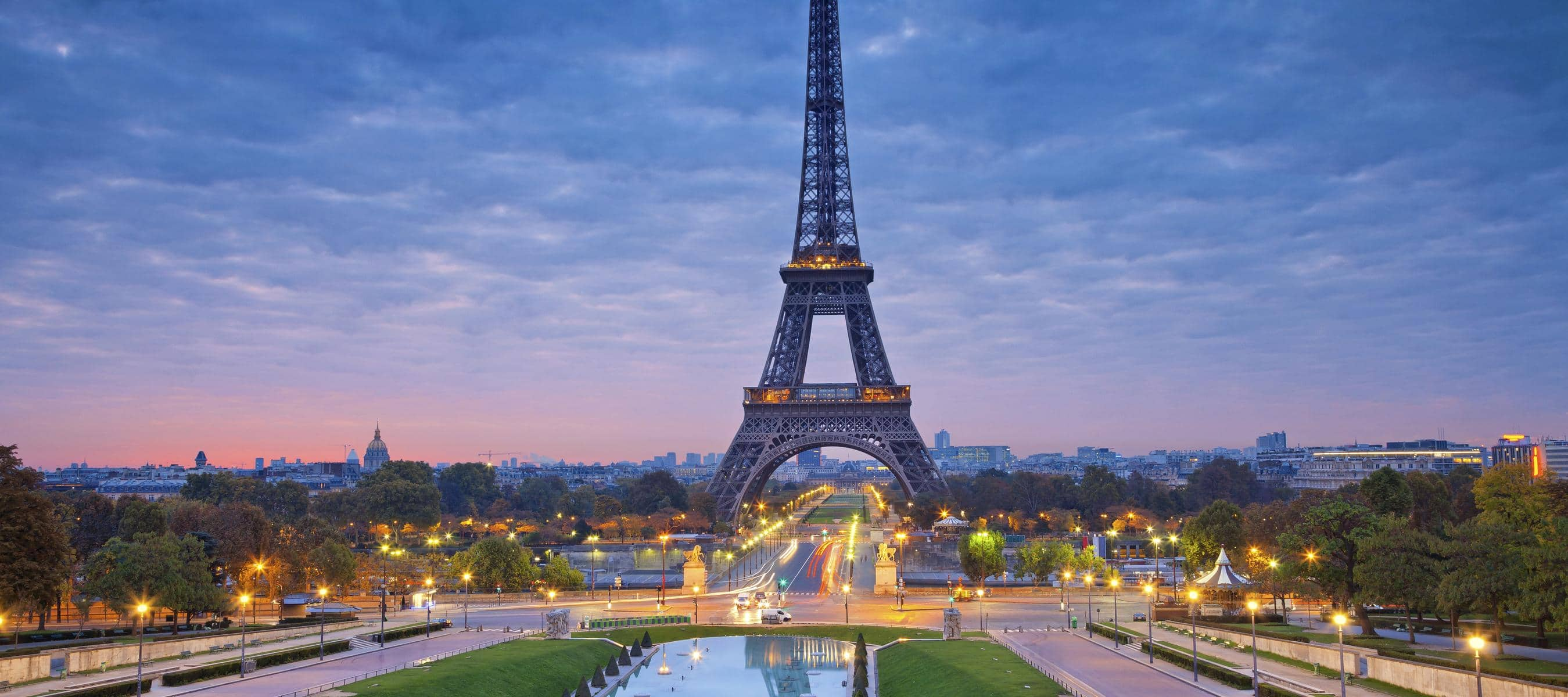 9- Netherlands
The Netherlands is just as magical as the name sounds. One of the most loved places in terms of monuments, cuisines, culture and art. The lakes, the buildings, the bridges will all leave an impact in your souls forever. Visit these places for sure in the Netherlands: Van Gogh Museum, Rijksmuseum, Dam Square, Keukenhof and the list continues.
10- Fiji
The island country of Melanesia, Fiji is surrounded by the South Pacific Ocean. Being an archipelago, it automatically becomes an interesting spot for tourists everywhere. The places you can visit on the island are Mamanuca Islands, Denarau Island, Castaway Island, Garden of the Sleeping Giant, Malolo, Tokoriki only to name a few.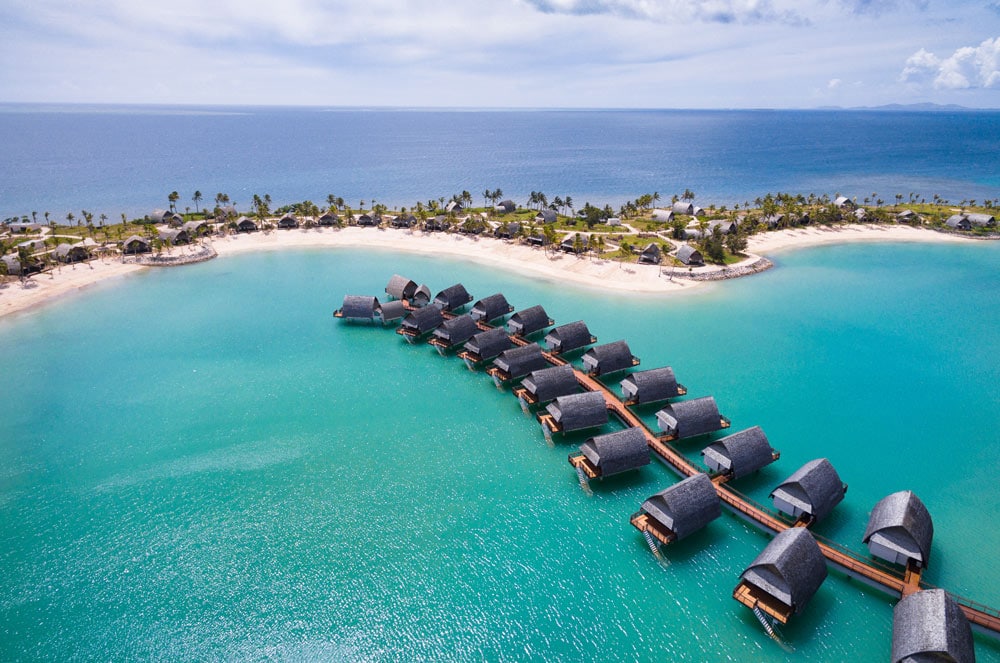 A fascinating vacation waiting for you and your family. Discover these places like never before with Country Holiday World Dubai. Get an exciting range of deals on holiday memberships and exclusive offers as well. Travel away to the most stunning places that have ever existed and find something new every single time. Travel made special, only with Country Holidays World Dubai.