About the Blog: Frustrated with all the VISA formalities to do before leaving for vacations abroad? Well, then here is the list of international destinations where you don't even need a VISA for traveling.
People always dream of traveling the world, exploring the marvels that are hidden in nature as well as get to know about the diverse culture and tradition of that particular country, city or town. There are millions of options on where to travel for vacations(brief or not). Some love to travel around India whereas another aim to explore the world, every bit of it. If you are one of those, who want to travel the world, you must be knowing that first of all you have to go through the VISA formalities. This is an extremely necessary process that everyone has to go through.
But what if I told you there still are some international places where you don't need your VISA to travel. You just need a valid identity card and that's it, you begin your vacations. Read ahead to find out more about these mesmerizing locations:
In the Indian Ocean, lies an archipelago of 115 islands, Seychelles. Seychelles is absolute "heaven on earth" waiting to be explored. Best part? You don't even need a VISA for a month's trip. Madagascar is present to the northeast of Seychelles and Kenya to the east. The crystal clear water of the beaches, the bewitching chalets near beaches are just wow. You wouldn't want to come back once you visit Seychelles.
An underestimated country that lies in the core of nature, Nepal, is the perfect amalgamation of beauty and spirituality. With the Himalayas on one side and the lush green valleys on the other, Nepal truly is a natural beauty. Major attractions in Nepal are the exquisite Buddhist temples that are carved out with the utmost dedication and stand on the grounds of Nepal. The serenity around here is bound to calm your souls.
Fiji which is an island country is located in the South Pacific Ocean and hence is part of Melanesia that further is part of Oceania. Fiji combines together more than 300 islands and this is an exceptional beauty. Although every place which is close to nature, automatically becomes captivating Fiji is just stunning. The VISA isn't even required here if you are planning a 30 days' vacation to this beautiful island country.
The happiest country in the world that even measures the GNH Index or the "Gross National Happiness Index" is none other than Bhutan. Even the tourists that reach here are happy since they don't have to go through the hustles of VISA formalities. Bhutan comprises of some the most splendid architectures that will capture your hearts forever. Bhutan is even near to India, therefore, traveling to Bhutan is extremely easy.
Southwest of Sri Lanka, in the Arabian Sea of the gigantic Indian Ocean, has hidden another marvel where you don't need a VISA to travel to, that is, the Maldives. The Maldives is a popular holiday destination and people love to travel to this country. Islands are always the best destination for vacations and that is exactly what the Maldives brings to all of you. The Maldives is a paradise land and one of the nearest destinations to travel to.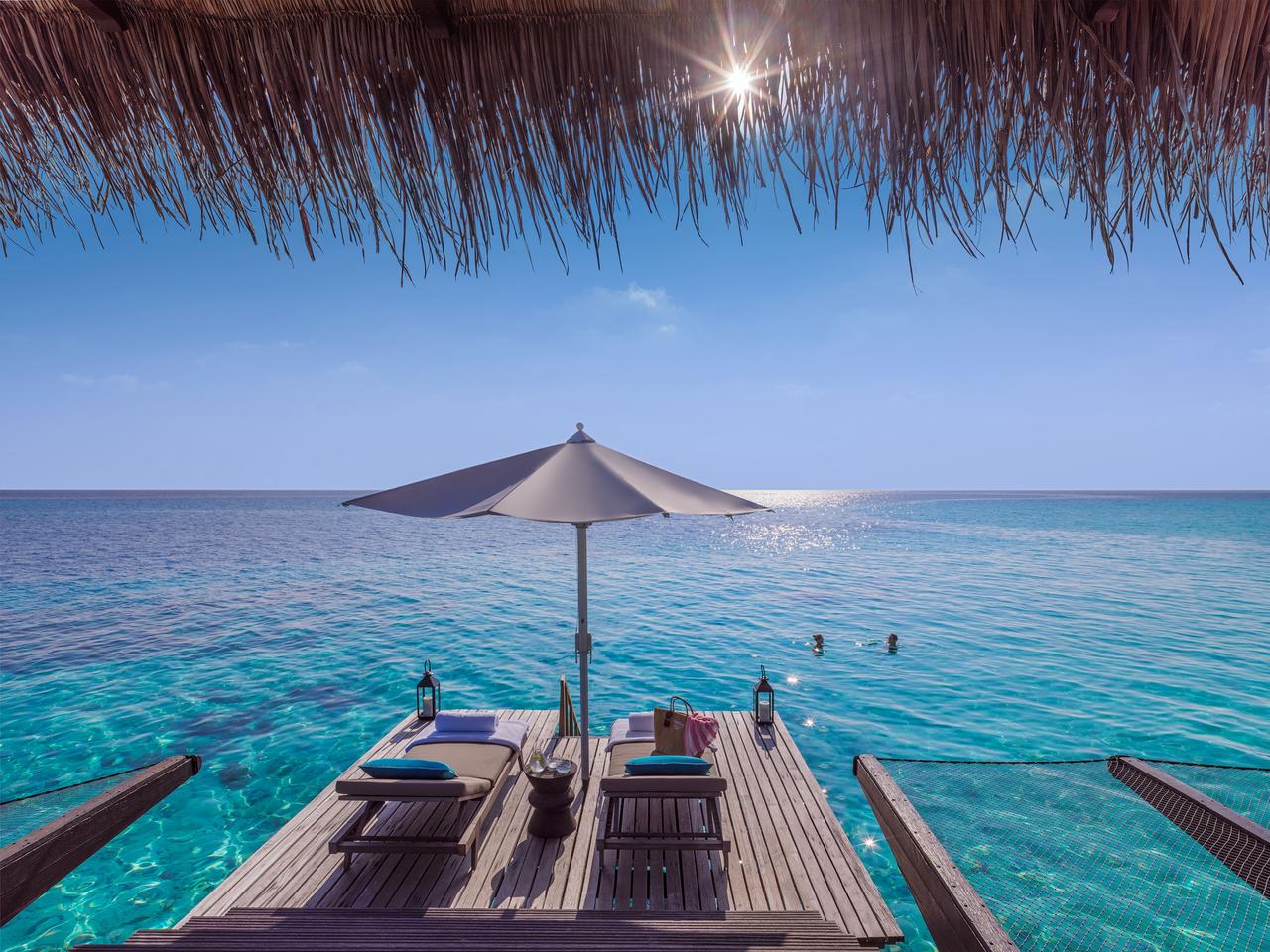 These are the top five international destinations where you can visit with your family and friends without the VISA formalities for a change. All of these are captivating and marvelous places wherein no matter how long you stay you wouldn't get satisfied until you totally get to explore the nearby areas. For more information on accommodations and bookings, reach us out at the official website of Country Holidays World Dubai. Get amazing holiday memberships for a memorable vacation.