About the Blog: Want to know about some of the offbeat places where you can visit with your friends or plan a trip with your friends, here is everything you need to know about it.
Vacation with friends' turns out to be the most fun experience ever as you get to travel, discover and uncover the mysteries with your age-group people. Trips with friends lighten up your spirits and fill your souls with pure joy. Also, there are many things you get to discover on your trips, that is, about the country, city, culture, cuisine and multiple things. Currently, there are several favorite destinations for the young generation to visit. And these are the 7 hottest places for your sojourn. Visit these places with your friends for the best time of your life.
Talk of the town, country, and world, Prague redefines style in an elegant way. The place is absolutely magical and has emerged as one of the most popular places in terms of planning trips to. Prague situated in the Czech Republic and is known for its captivating beauty. Charles Bridge, Prague Castle, St. Vitus Cathedral, Prague Astronomical Clock, Dancing House, etc. are some of the places to visit here.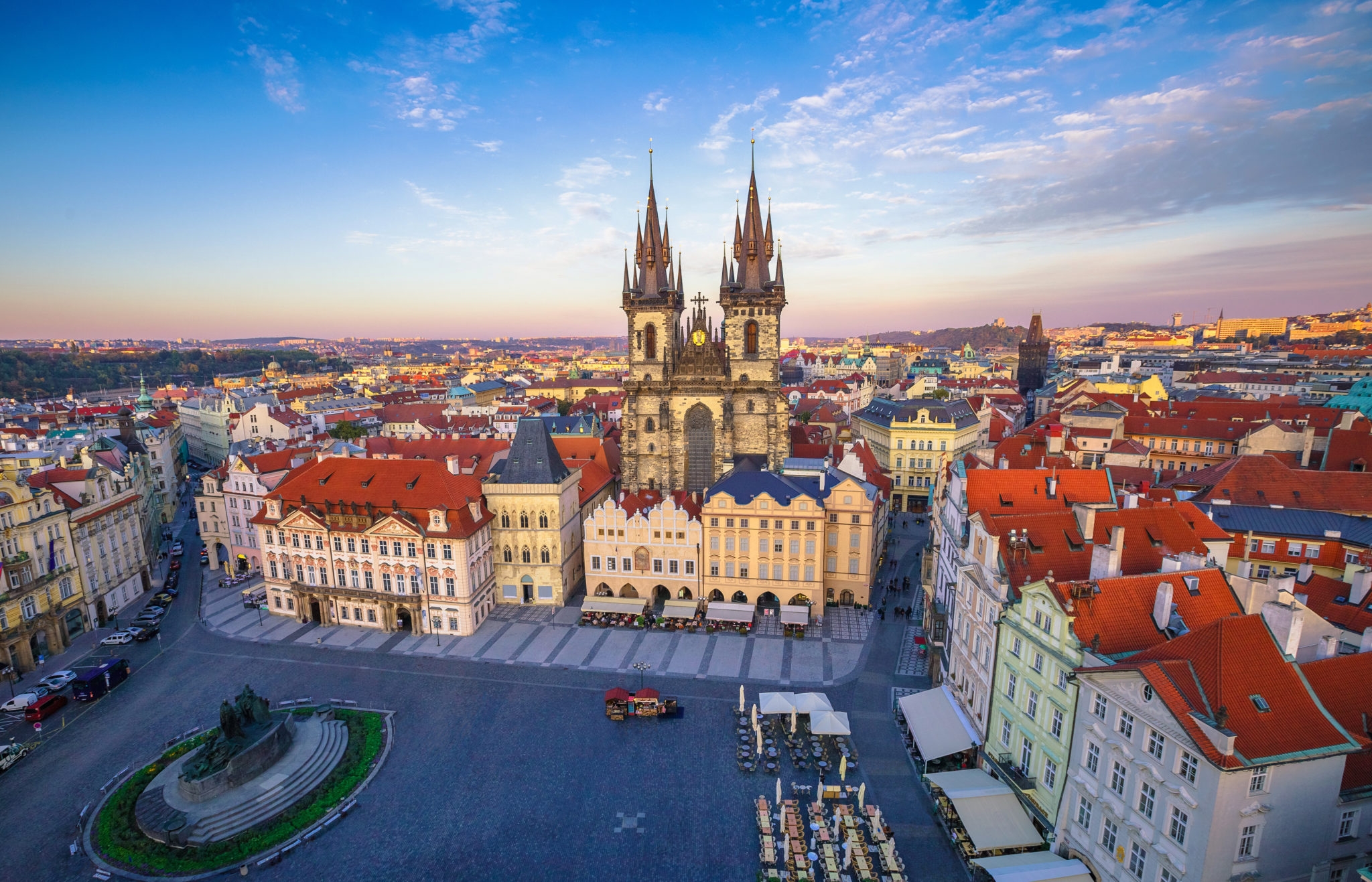 Banff is a resort-town in Albert and is as unique and miraculous as the name sounds. The town is an excellent vacation spot and sees thousands of tourists every year. For a fun vacation with friends, Banff is all you will ever need. Do visit the following places in Banff: Fairmont Banff Springs, Bow Falls, Whyte Museum of the Canadian Rockies, Cave and Basin National Historic Site, Tunnel Mountain Drive, Cascade of Time Garden, etc.
An all-rounder city and the capital of Italy, Rome is the most charming of all. Be it cuisine, architecture, museums, art or literature, everything here is just splendid. Near the city, there are some smaller and alluring towns which is also great for exploring. Visit these in Rome: Colosseum, Basilica of Our Lady in Trastevere, Piazza Barberini, Piazza Barberini, Domus Aurea, and Arch of Constantine, etc.
Santorini that is part of one of the Cyclades islands is surrounded by the Aegean Sea. Being an island, it automatically is regarded as one of the most bewitching places that one can visit with their friends for an amazing vacation. Also, these are the places that you must visit when traveling to Santorini: Akrotiri, Santorini caldera, Santo, Ancient Thera, Red beach, Wine Museum, Prehistoric Town of Akrotiri, etc.
A segment of the Hawaiian archipelago, Maui is extremely popular for spending exotic and mind-blowing vacations. Cherish the moments you spend because it is a once-in-a-lifetime experience for all. The alluring beaches and the abundance of natural beauty are what makes Maui immensely popular amidst the travelers. Haleakal?, Haleakal? National Park, Hana Highway, Molokini, Iao Valley are the must visit here.
Stationed in French Polynesia, Tahiti is popularly recognized as the largest island in the South Pacific archipelago. Therefore, is a common vacation destination for several youths. The chilling and refreshing atmosphere around the place should absolutely not be missed by any. These are some of the popular things/places in Tahiti: Robert Wan Pearl Museum, Paul Gauguin Museum, Mont Orohena, Faarumai Waterfall, Water Gardens Vaipahi, etc.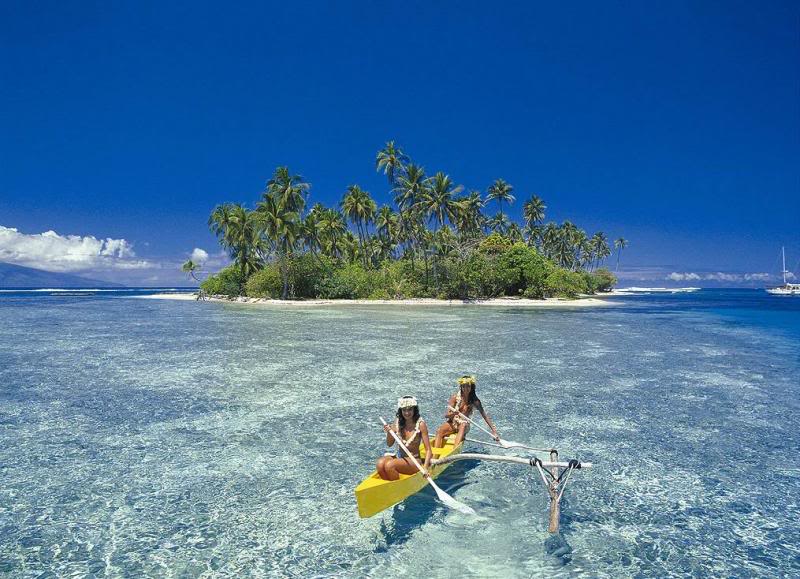 The British Virgin Islands
Last but not least, British Virgin Islands, is present in the Caribbean and is a top favorite of the youth and millions of travelers are welcomed here. The surroundings and atmosphere around are just breath-taking and perfect for a trip with friends. Although there are multiple places in here, we are listing some of the noes to miss places: Virgin Gorda, Jost Van Dyke, The Baths, Necker Island, Cooper Island, North Sound Road, Mount Sage National Park, etc.
For decades, Europe has always remained the most popular continent when it comes to traveling. It's every youngsters' dream to visit Europe once in a lifetime but except that, there are several other not-so-popular but gorgeous places that no one should miss traveling to. And that is what we've brought to you. Read it out and fulfill all your dreams. For more fun on your trip connect with Country Holidays World Dubai and get exceptional travel packages.